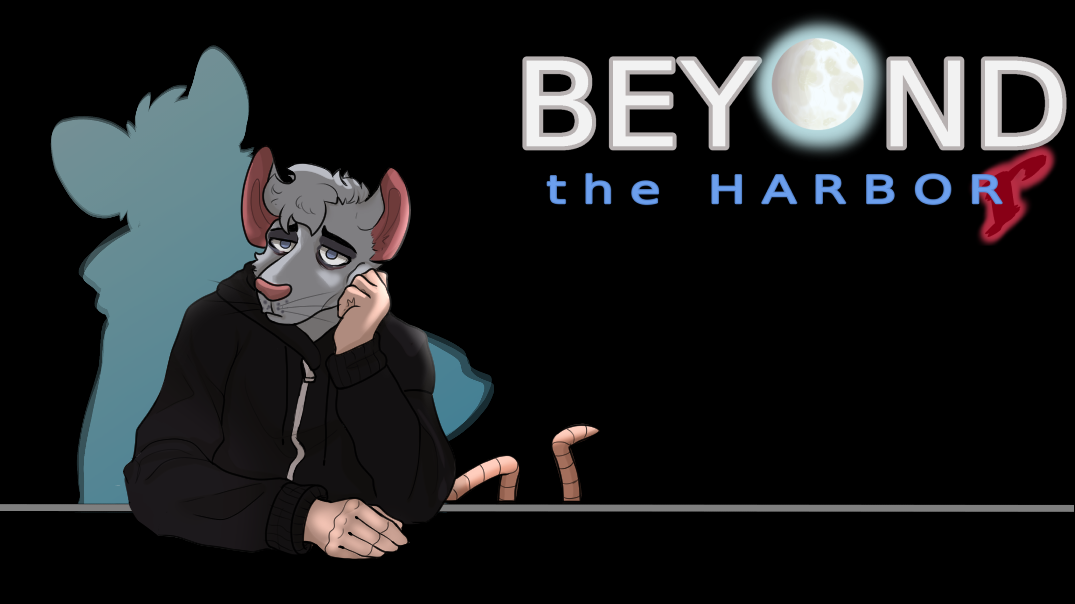 BEYOND the HARBOR: r
BtHr chapter three, when?
---
Howdy, everyone.

I hope you enjoyed chapter two! It's a short chapter by design, so I apologize if you found the content to be a bit lacking.
Looking towards the future, however, chapter three should be ready to release before 2021 ends! It's quite a bit longer than chapter two (my script is almost already as long as chapter two in its entirety), so I hope you find it an acceptable capstone for the year!
I'd also like to share one small tidbit about chapter three.
It will mark the return of a very special character, one who holds a special place in my heart.
Thank you as always for your continued support.